Digital & Multimedia
Creative workshops
---
for the 8/15Yo in Aix-En-Provence

How we learn
at KidsConnexion
The aim is to enable children and teens from 8 to 15 years old to discover computers in a more exciting and profound way than they might in day-to-day gaming.
We offer a variety of learning formats :
Discovery Workshops :
Wednesday, Friday or Saturday morning one and a half hour activities during school periods. Students learn about and use a specific piece of software as an introduction to possible projects.
Holiday Workshops :
Students discover and learn a special skill during a half two-to-three day project.
Weekly Workshops :
During school periods, these workshops touch on a variety of fun activities and projects according to the age and interests of a student, allowing them to progress over time.
Birthday Activity + Party on Saturday afternoon.
We can even come give tech classes in your local school !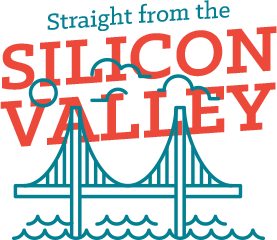 I discovered tech activities for kids when I was in the States a few years ago. Coding workshops in San Francisco, robotics for teens in New York… I thought these initiatives were wonderful, and I decided to import the concept to Aix-en-Provence, where I live.
That's why I created Kids Connexion in 2016.
Sylvie Hofman
Kids Connexion Founder

what is here

to discover ?
Click on a workshop to find more about it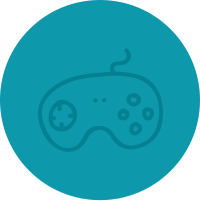 Game
Development
Program a variety of video games for desktop, mobile, or web using HTML, Java…
Program with coding blocks in your favorite universe (Minecraft, Star Wars…)
Design a 2D platform game or a 3D survival game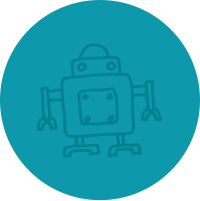 Robotics
Put together and program Lego robots Build your own robot with recycled materials, then program it and take it home with you !
Discover the fundamentals of electronics
Program an Mbot robot so it can avoid walls, sing tunes, and flash morse code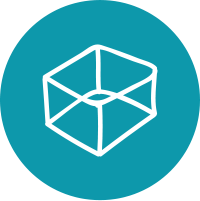 3d Modeling
Design an object of your choice using 3D software, then watch it get printed with our 3D printers
Design the house of your dreams using 3D software, then create a model of it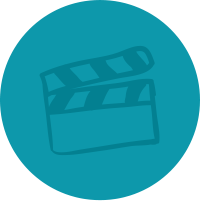 Videography
Imagine and film a stop motion animation with a camera and tripod, then edit it with special effects, music and more
Jump and tumble through your own sci-fi video game, using a green screen and advanced video-editing
Stylise your own Youtube channel with banners and thumbnails of your creation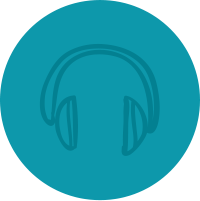 Electronic
Music
Compose your own music on a laptop, then record it like a real DJ
... and anything we come up with !

All of our activities can be booked on our web site.
Just find the workshop you are interested in, click on it, and you will be asked to indicate the name and age of your child. Then you will be redirected to a secure page for payment.
If you have any questions, feel free to reach out to us by email or phone – we speak english !